Home studio love
Anna's story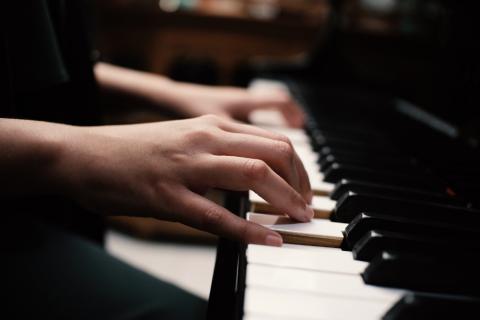 student
aged 17
Leipzig, Germany
Gymnasium, Sekundarstufe II, Jahrgangsstufe 11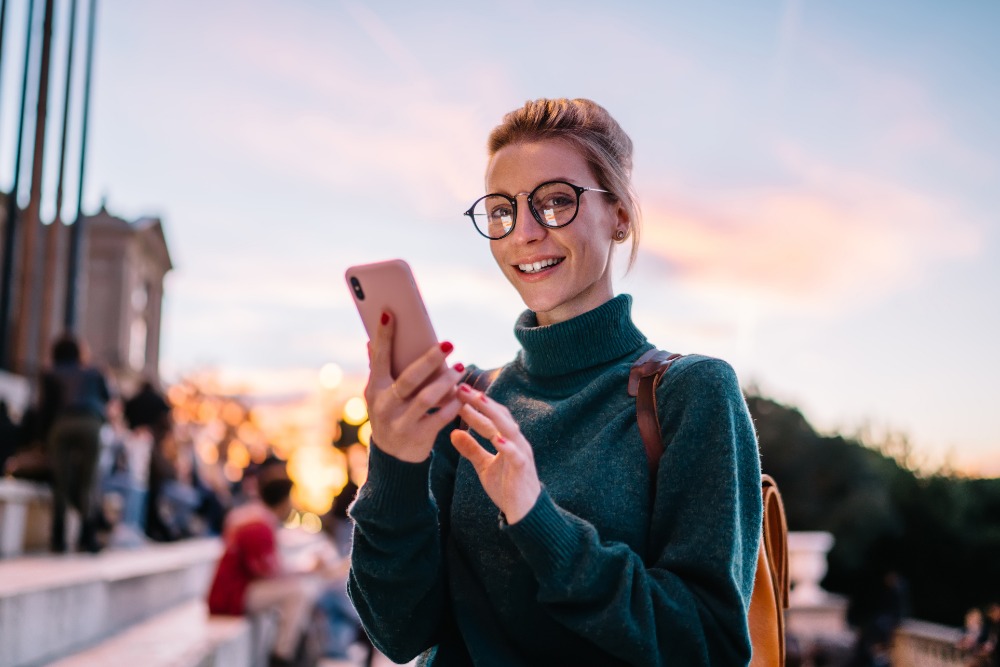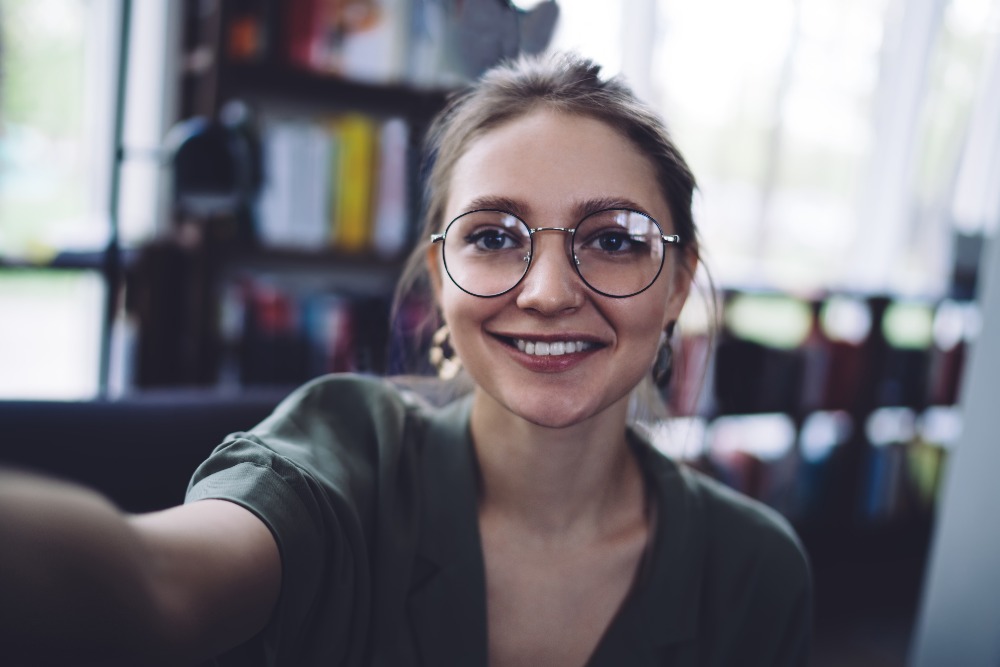 Music plays such an important role in my life. I have been playing the piano since I was 6. I like to write my own compositions, and I regularly record pieces at home. Later, I want to turn this passion into a career, just like my father. He is a piano tuner and teaches at university level. My love of music comes from him.
My father was prepared to travel quite a distance to buy a top-quality piano. After doing a lot of research online, and on the advice of his colleagues, we visited a Hailun dealer together last year to pick out a Hailun piano. Arie, the manager, gave us very professional advice. 
Ultimately we were completely won over by the charms of the HG-218. It is worthy of a concert hall, very enjoyable to play and has a completely balanced sound. It is beautiful for recording. This gorgeous instrument now has pride of place in our living room. Hailun has lifted my music to a higher level.